GAS FIRED PIZZA OVENS - RESIDENTIAL AND COMMERCIAL
ARE YOU CONSIDERING A GAS FIRED PIZZA OVEN?
Wood fired pizza ovens have become very popular and there is now an increased demand for gas fired pizza ovens. There are two common gas burner designs available, the straight burner and the tube burner, both providing similar results.
Please Note: There are very few approved gas fired pizza oven options in Australia and New Zealand. Australia has very strict guidelines and there are substancial costs associated with getting these approvals. To ensure customer safety, please check that the gas fired oven you are considering is approved for use in Australia and avoid any un-necessary risks.
WHY CHOOSE A GAS FIRED PIZZA OVEN
With the flick of a switch, a gas oven is in operation, making it easier to operate than a wood fired oven.   Just simply let them heat up and then let your pizza cook away.
Gas fired pizza ovens don't have ash or wood to dispose of afterwards, making them a cleaner way to cook pizza. There is a lot less clean up time with a gas fired pizza oven or even a dual fuel oven.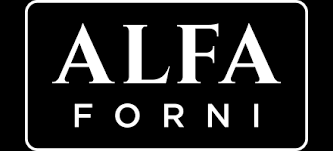 Alfa Forni offer a residential and professional line of gas fired pizza ovens that are made with insulated stainless steel domes and refractory floors. The quick heat up times make this type of oven ideal for home use or in a mobile food truck and Cafe. Alfa Forni have produced two gas fired pizza ovens for the residential market, the Alfa ONE and the BRIO. Alfa also offer a range of commercial handcrafted ovens, designed and manufactured using "cotto" firebricks which are produced by Alfa in its Anagni kiln, near Rome. These ovens have a quick recovery time.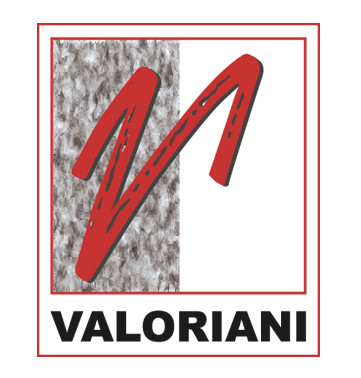 Valoriani Forni have an AGA Approved gas burner for installation in Australia which does not require Type B certification in their 120cm and 140cm commercial ovens. This means you only need a Type A plumber to set up and connect the gas burner.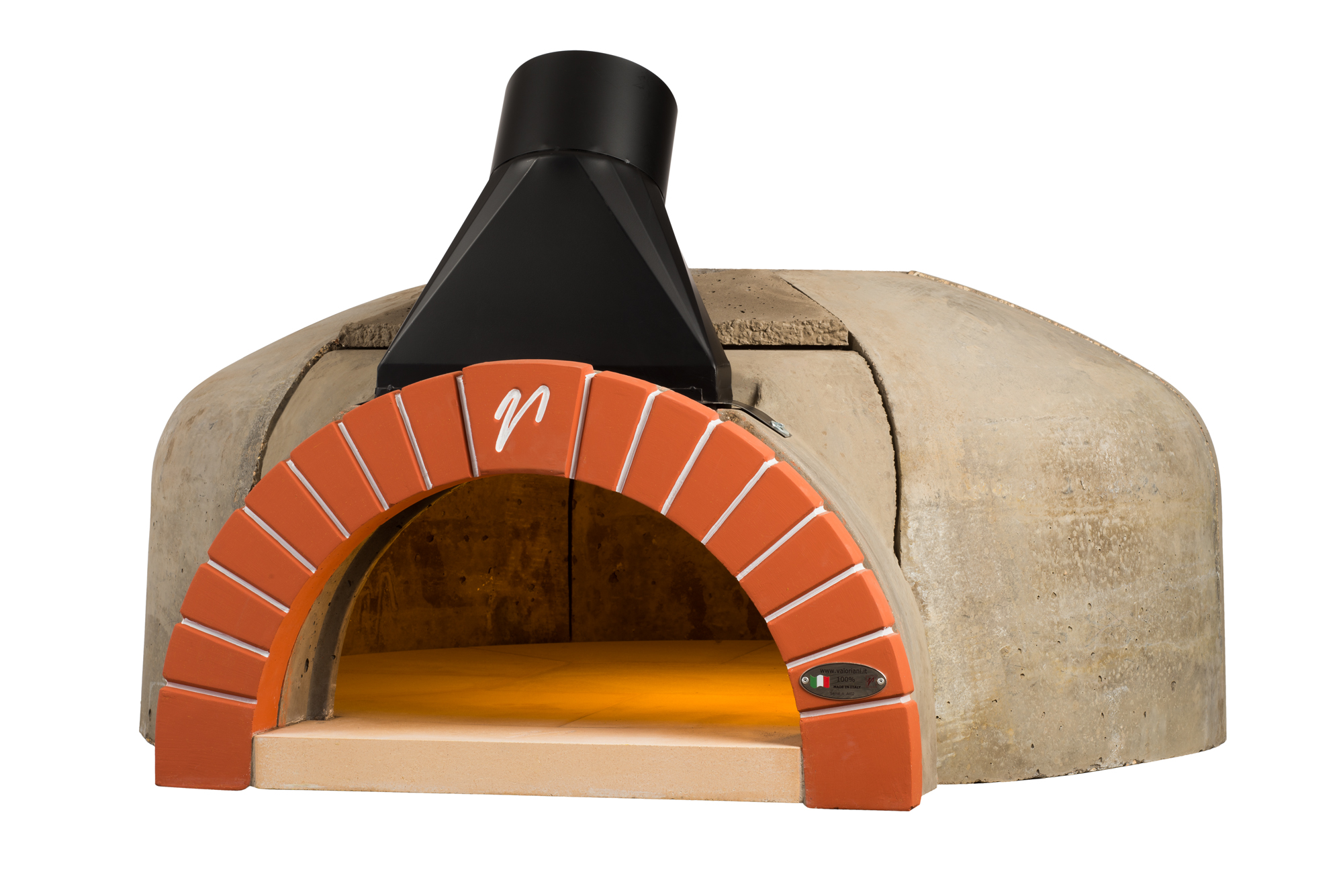 Valoriani GR Series 120cm commercial refractory Kit with Spitfire automatic gas burner (140cm also available)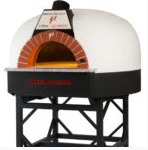 Valoriani Igloo Series 120cm complete commercial oven with Stand and Spitfire Gas Burner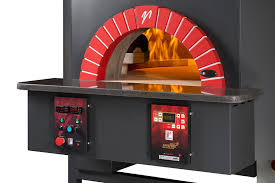 Valoriani R120 Rotating Spitfire Gas commercial oven with metal cladding and stand
PLEASE NOTE: All Prices Quoted exclude any freight, delivery, installation and certification costs if required.
FOR MORE INFORMATION, PLEASE EMAIL OR CALL ROBERTO ANYTIME.