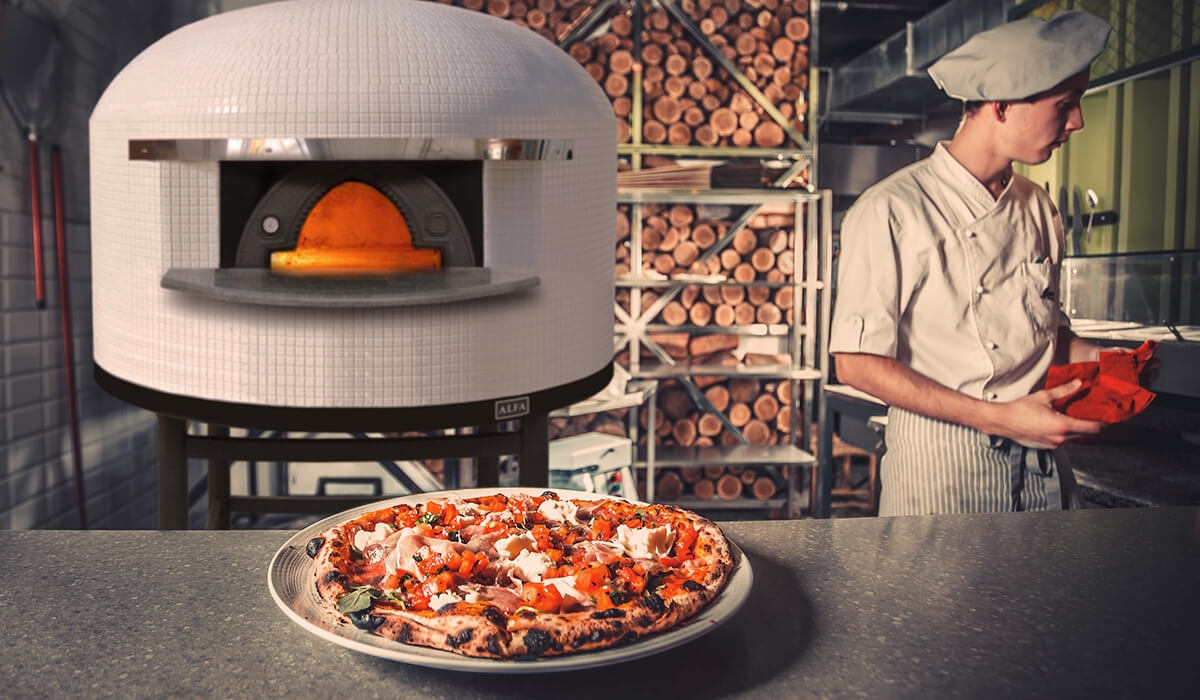 COMMERCIAL WOOD FIRED OVENS
PREMIUM QUALITY COMMERCIAL WOOD FIRED OVEN'S. MADE IN ITALY
Fornieri - Wood Fired Ovens is an importer of premium quality commercial wood, electric and gas fired ovens that are made in Itally. We can offer you pre-built ready to install ovens or we can build them on site when time and space is limited. Our range includes Alfa Forni, professional grade stainless steel or fully tiled refractory brick wood and gas fired pizza ovens, Valoriani Forni, refractory pre-cast wood and gas fired pizza ovens and Esposito Forni, custom made compressed brick wood and gas fired pizza ovens.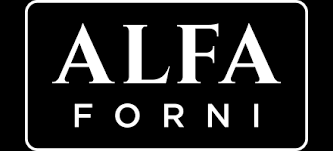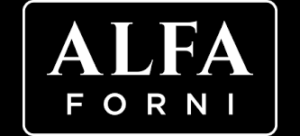 ALFA FORNI PROFESSIONAL PIZZA OVENS
Alfa Pro produces the only compact, ready to use wood fired and gas powered professional ovens. Designed especially for pizzerias or restaurants and for those who want an innovative, quick and money saving professional pizza oven. They can easily reach 500°C in just 30 minutes and cook up to 8 pizzas in less than 90 seconds.
Napoli is a wood or gas-fired brick static oven. It's entirely handmade with respect to the purest Italian tradition by using high-quality raw materials that certainly make it the best oven for every pizzeria. This handcrafted, commercial oven was designed and manufactured by using "cotto" firebricks produced by Alfa in its Anagni kiln, near Rome.
The Napoli is a ready-to-use oven that comes in a wide range of customisable mosaic patterns.
Dome and external hood made of hand-shaped bricks.
External coating customisable on demand.
Removable supporting stand in reinforced iron.
Oven floor made of Alfa's "cotto" firebricks.
Crown in Alfa's firebricks.
Cast-iron arch designed by Alfa.
2 cm (0,8 in) thick lava stone landing.
Wood or gas.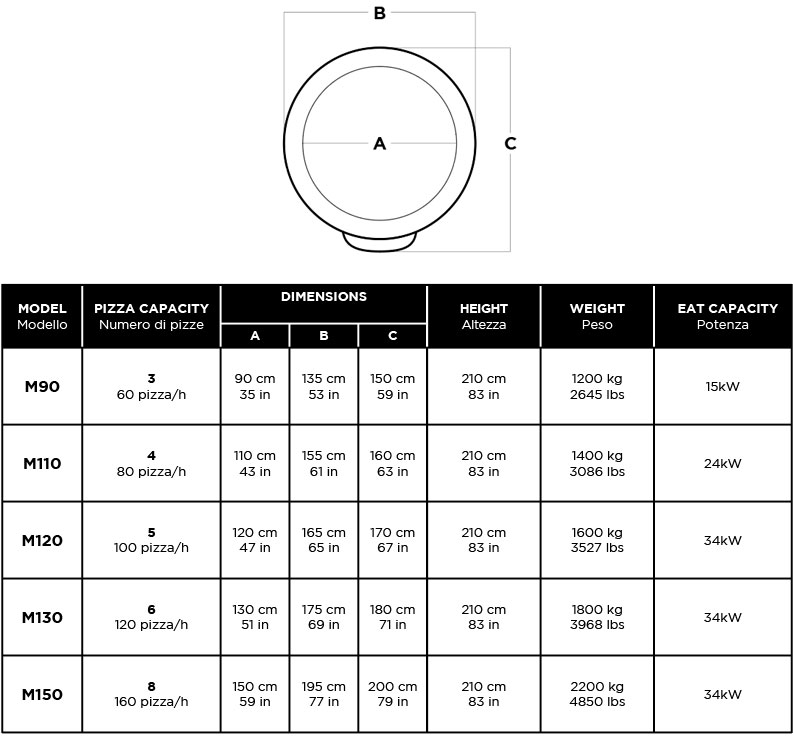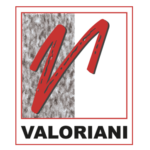 VALORIANI FORNI MODULAR PRE-CAST COMMERCIAL PIZZA OVENS
Valoriani professional wood-fired ovens  are still made in Refrattari Reggello, high in the hills of Tuscany. They have become market leaders in Australia offering a light weight refractory oven kit that is made from the finest quality materials in Italy and the only company to produce its factory dome and floor tiles which are baked at 1300°C. . The V, is exhibited in pizzerias and restaurants all over the world and has become a symbol of conviviality and the taste of good food.
Valoriani Forni (recognised as the Original Wood Burning Oven) is know to produce one of the best products worldwide, chosen and used by some of the most popular restaurants around the world. The company today, after more than 50 years on the market, is in its 5th generation and has delivered more than 300,000 ovens worldwide.